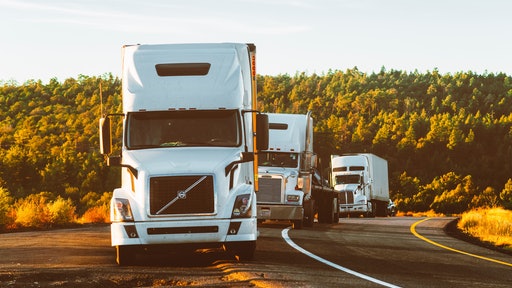 Pexels
Third-party logistics (3PL) providers fared even better than in past years, despite concerns about inflation, labor constraints and global uncertainty, according to the recent benchmark report by Extensiv (formerly 3PL Central).
"3PLs spent significant time integrating shopping carts and marketplaces to optimize their businesses in 2022, and connectivity is a theme that will continue into 2023. We found it interesting that 3PLs generally remain optimistic as they continue in an uncertain economic environment," says Rachel Trindade, chief marketing officer at Extensiv. "53% of 3PLs are concerned about managing costs next year and 25% concerned about inflation. They plan to face economic headwinds by finding greater efficiencies. With the Third-Party Logistics Warehouse Benchmark Report, the core insights provide 3PLs with access to industry benchmarks for planning and implementing best practices to support order and profitability growth in 2023."
From Yahoo! Finance:
● 91% of 3PLs grew order volumes in 2022, up from 85% the year prior. 81% claimed higher profits this year, a slight increase from 79% last year.
● 18% of 3PLs performing omnichannel fulfillment saw a 50% increase in profitability over the prior year, which is 33% more than the average of other 3PLs.
● More 3PLs specialized in specific industries, with 3PL warehouses serving 2.9 industries—down from 3.5 industries last year.
● 48% cite finding and retaining workers as a top business challenge that was also magnified by 79% of 3PLs stating that their labor costs increased in 2022.
● EDI (51%), shopping cart (48%) and marketplace (25%) integrations showed major jumps from prior years as top technology integrated with warehouse management systems (WMS).
● 60% of 3PLs fulfill orders less than 90 minutes after receipt, up from 53% last year. Further, the speed of order fulfillment is linked closely with annual order volume growth. Nearly a third fulfill orders in less than 30 minutes, up from 22% last year.
● The top functionalities respondents plan on implementing in the coming year include billing and invoicing (32%) and mobile barcode scanning (27%). Top priorities include acquiring new customers, e-commerce growth and automating processes.