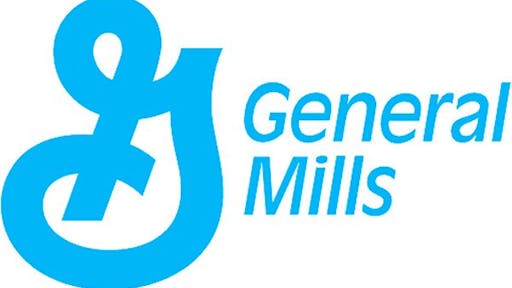 General Mills had mixed results for its fiscal third-quarter. The company had to deal with rising freight and commodity costs and also lowered its full-year adjusted earnings outlook.
The breakfast company earned $1.62 per share for the period ending Feb. 25. Shares dropped 8 percent for premarket trading.
The current quarter's performance benefited from the recent tax overhaul.
To help deal with increasing freight cost, the company will boost the number of qualified carriers and utilize different modes of transportation.
To read the full original article, please click here.