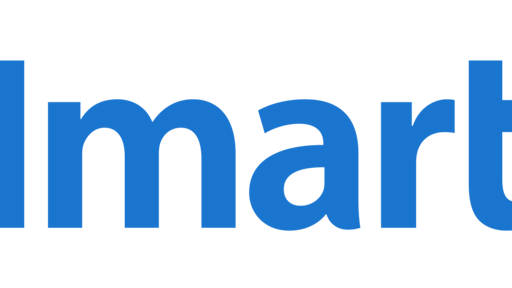 Wal-Mart Stores, Inc. has acquired Parcel, a last-mile delivery start-up based in New York. Financial terms were not disclosed, but Wal-Mart said the acquisition price "was smaller than previous acquisitions we've made this year."
"Parcel is a proven leader in e-commerce package delivery, including taking fresh, frozen and perishable food the last mile—that is, the last step in the shipping process as products make their way from a fulfillment center to your door," said Nate Faust, senior vice president for Walmart U.S.'s e-commerce supply chain, in a corporate blog post.
A 24/7 operation, Parcel delivers packages the same day, overnight and in scheduled two-hour windows. The company has developed a technology platform that automates its operations and provides users with live updates throughout the delivery process, Faust said.
To read the full original article, please click here.