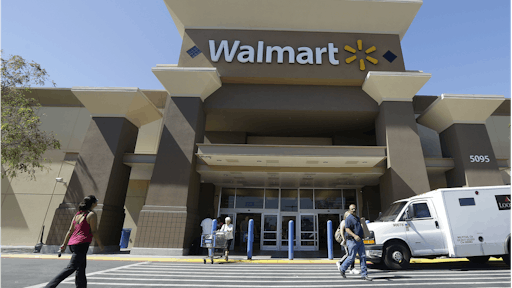 Wal-Mart is about to step up the pressure on its suppliers. The focus this time is delivery scheduling, and the company's not messing around.
Two days late? That'll earn you a fine. One day early? That's a fine, too. Right on-time but goods aren't packed properly? You guessed it—fined.
The program, labeled "On-Time, In-Full,'' aims to add $1 billion to revenue by improving product availability at stores, according to slides from a presentation obtained by Bloomberg, and it underscores the urgency Wal-Mart feels as it raises wages, cuts prices and confronts a powerhouse rival in Amazon.com that's poised to grow with its planned purchase of Whole Foods Markets.
To read the full original article, please click here.