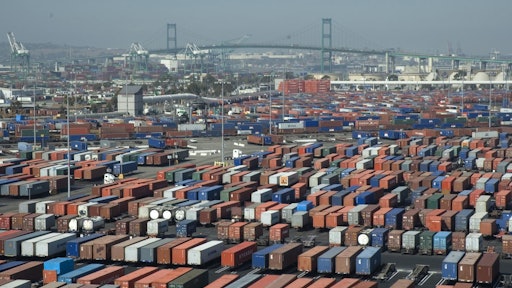 Long Beach port officials reported a 16.5 jump in container volume for April compared to the same time last year, an early sign of hope for port officials looking for a comeback after a disappointing 2016.
Officials attribute the jump to a series of agreements among the world's largest shipping companies that took effect last month. Under new alliances, competing shippers share vessels and deployment, cutting down on cost in an industry that had been struggling financially.
Analysts warn that the Los Angeles and Long Beach ports could be increasingly competing for business as shippers consolidate their calls in favor of one port over another.
To read the full original article, please click here.