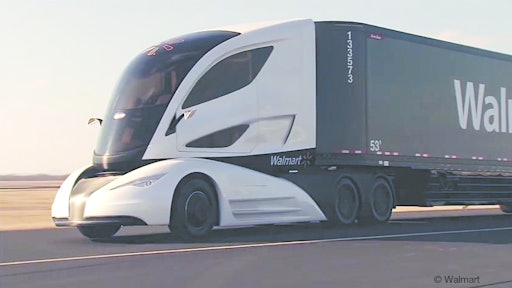 A federal judge refused to force Wal-Mart to pay $80 million in penalties in a lawsuit alleging the retail giant failed to pay hundreds of truck drivers in California the minimum wage for certain tasks.
Wal-Mart acted in good faith when paying the drivers and reasonably believed its payment policy aligned with California law, according to U.S. District Judge Susan Illston in San Francisco.
A jury awarded the workers more than $54 million in back wages in November after finding that Wal-Mart didn't pay the drivers the state's base wage for inspecting their vehicles before and after trips, and for taking 10-hour layovers and 10-minute rest breaks.
To continue reading, please view the original article here.