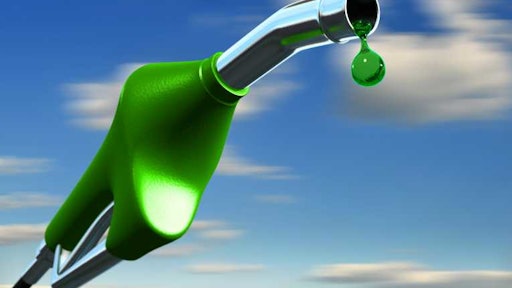 Suez and Total are joining forces to collect and recycle used cooking oil in France, pledging to increase the amount that is collected and recycled by 20 percent.
Under the 10-year contract, Suez will supply 10,000 metric tons of oil—sourced different users, including food industry, restaurants and individuals—a year to Total who will process it into biofuel at its La Mede biorefinery near Marseille.
Suez said it already is working with fried food processors, plant oil factories, frozen food producers, caterers, breweries, bakeries and food spreads producers throughout Europe.
Currently 45,000 metric tons a year of used cooking oil is collected in France, out of an estimated total of more than 100,000.
For more information about the initiative, view the original article at www.foodnavigator.com/Business/Total-oil-call-Petrochemical-giants-want-food-industry-leftovers-for-biofuels.