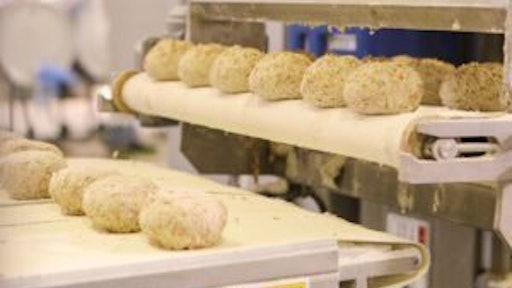 Global conglomerates dominate the food and beverage industry with annual sales in the billions.
But in recent years, the changing tastes of American consumers toward non-GMO, organic and whole grain products has opened a window of opportunity for small food manufacturers to scale or make themselves attractive for acquisition.
These types of specialty food items make up a growing niche that massive food corporations, because of their large, well-established supply chain and production infrastructures, have been slow to penetrate.
In Wisconsin, a few companies have been taking advantage of that opportunity, including Gorilly Goods, Angelic Bakehouse and Kangaroo Brands.
Each of these three companies is in the midst of a major expansion, and two of them recently were acquired by much larger companies with deep enough pockets and distribution networks to help them scale.
"The trend is our friend in a lot of the specialty areas," said Brad Rostowfske, director of innovation and finance at FaB Wisconsin. "Gluten-free and non-GMO, predominantly. The millennials are starting to vote with their dollars. There's a lot of positive energy around these unique, new craft brands."
To learn more about these small food manufactures, continue reading at www.biztimes.com/2016/12/19/small-fab-companies-in-sweet-spot/.