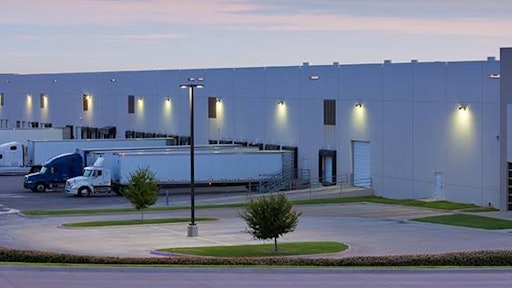 A federal appeals court says Ozburn-Hessey Logistics' (OHL), a Brentwood, Tenn.-based third-party logistics provider broke labor laws in dealings with a union organizing campaign at Memphis distribution centers, according to The Commercial Appeal in Memphis, Tenn.
The D.C. Circuit U.S. Court of Appeals rebuffed OHL's appeal of National Labor Relations Board rulings that favored the United Steelworkers union.
A three-judge panel's ruling, issued Friday, affects multiple Memphis area warehouses operated by OHL and perhaps 300 to 400 employees, said union organizer Ben Brandon.
"I'm elated," Brandon said. "This shows you can have all the money in the world, but you're not above the law."
An OHL official declined comment. OHL's options could include an appeal to the U.S. Supreme Court or a hearing by the full D.C. Circuit.
Brandon said the union will prepare to negotiate a collective bargaining agreement for the workers and monitor the company's compliance with pro-union NLRB orders.
The United Steelworkers started organizing OHL warehouses in 2009 and narrowly won a vote by workers in May 2013, but OHL appealed and refused to recognize the union.
To read more, click here.