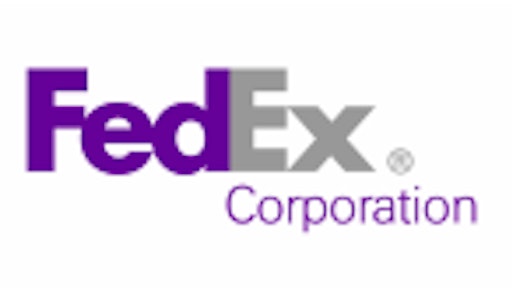 On the heels of a fuel surcharge adjustment just this past February, FedEx is once again adjusting its fuel surcharge index nine months later, according to Total Retail, a news source for the omni-channel retail industry. Effective Nov. 2, 2015, fuel surcharges for FedEx Express and FedEx Ground will change resulting in Express/International increases of 1.5 percent to 1.75 percent, and Ground increases of .5 percent to 1 percent.
Effective Jan. 4, 2016, FedEx Express, FedEx Ground, FedEx Home Delivery, FedEx SmartPost and FedEx Freight rates will increase. There will be changes to shipping fees and surcharges that may apply to your shipment and affect total shipping rate. FedEx Retail Rates and FedEx One Rate pricing will change.
FedEx Freight rates will increase by 4.9 percent on average, applicable to the FXF 1000, FXF 501 and other related series base rates.
The FedEx Express and FedEx ground fuel surcharge tables will be updated. For information, visit http://www.fedex.com/us/services/fuelsurcharge-2015.html