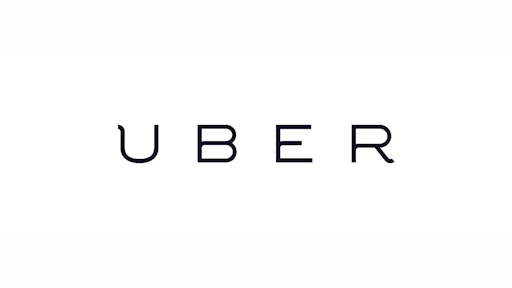 Will Uber succeed in building an "urban logistics fabric" that allows drivers who shuttle passengers to also pick up and deliver food, grocery  items and other packages? A cover story in today's Wall Street Journal notes there are signs the company, which investors have valued at $41 billion, may not succeed.
The article notes there have been logistical problems with UberEats, launched last fall to speed lunch and dinner items from popular restaurants to Uber users in parts of New York City, Chicago, Los Angeles, Toronto and Barcelona, sometimes has so few customers that drivers have to throw away food at day's end. The company, for its part, claims UberEats has been a success.
Same-day delivery has become fiercely competitive, ranging from upstarts such as Instacart Inc. and Deliv Inc., which carry shipments from grocers and shopping-mall retailers, to technology giants Amazon.com Inc., eBay Inc. and Google Inc. Even Lyft Inc., Uber's largest U.S. rival in ride-sharing, is exploring its own fast-delivery service, says a person familiar with the matter.
The business is a logistical quagmire. One recent evening, Jim Pekarek had 30 minutes to pick up a $7 burrito in San Francisco's Mission District and deliver it to a customer four miles away.
Driving for ride-hailing service Sidecar Technologies Inc., Pekarek fetched the burrito from Taqueria Pancho Villa, hurried back to his car, parked halfway on a curb, and sped off. But his recipient was nowhere in sight and didn't answer the phone.
After consulting a map, circling the block and talking to two customer-service representatives, Pekarek discovered there was a mix-up between 29th Street and 29th Avenue. He delivered the lukewarm burrito 30 minutes late to the customer, who had sent increasingly impatient text messages that included "Forget it."
To read more, click HERE.