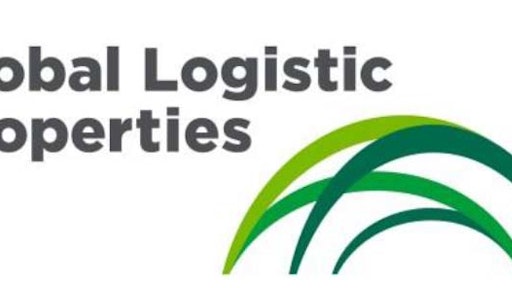 Global Logistic Properties Limited (GLP), a Singapore-based provider of logistics facilities in China, Japan and Brazil, has signed new agreements totaling 37,000 square meters (398,000 square feet) with two third-party logistics (3PL) providers in China. Both agreements are signed with existing GLP customers.

Kent Yang, president of GLP China, said: "GLP's network of well-located, modern logistics facilities enables us to meet our customers' distribution needs in key markets across China. We continue to see strong demand for modern logistics facilities from the 3PL industry, driven by growing retail sales and domestic consumption. We are delighted to deepen our collaboration with our existing customers and we look forward to supporting their continued growth in China."
For information, visit www.glprop.com.