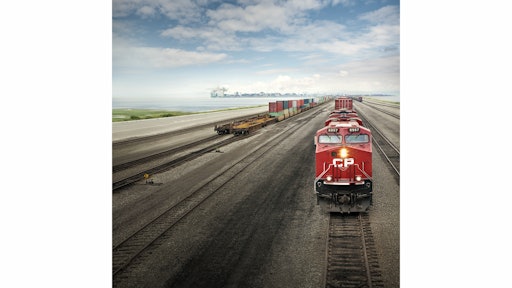 The boom in Bakken crude has prompted Canadian Pacific Railway Ltd. to make a merger overture to one of its largest U.S. rivals – CSX Corp., according to The Globe And Mail, based in Toronto, Canada.
According to a report in The Wall Street Journal, CSX rebuffed its competitor after it made an approach in the past week. But both railways are under pressure to extend their reach to cope with traffic backlogs created by surging shipments of oil from the Bakken region of North Dakota.
Canadian Pacific is the second-largest rail shipper of Bakken crude after BNSF Railway Co., and according to sources, it has been seeking to acquire or partner with a railway that can extend its reach from the West to deliver the crude to eastern-based refineries.
To read more, click HERE.