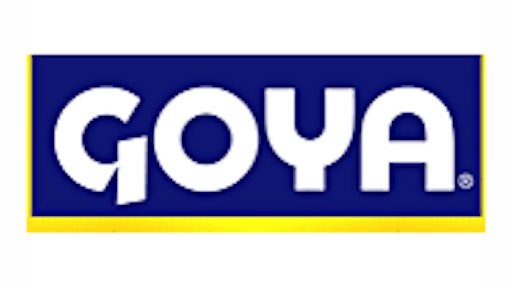 Goya Foods, America's largest Hispanic-owned food company, will open a new state-of-the-art distribution center in Georgia to aid with the expansion of their business in the southeast region. The new Goya Foods facility is expected to spur economic growth and job creation for the region.
The custom designed, energy-efficient facility will be the main distribution center for the entire state of Georgia, along with parts of South Carolina, Alabama, and Tennessee. The facility spans over 150,000 square feet, and the space allows for future expansion of an additional 50,000 square feet. In conjunction with the inauguration of the center, Goya Foods will also present a 1,000-pound food donation to St. Vincent de Paul Food Pantry as part of their ongoing commitment to the communities they serve.
"We are so happy and excited to open the doors of our new distribution center and mark this important milestone in our company's history," said Frank Unanue, president of Goya Foods of Florida. "This new facility allows us to reach sectors of the Southeast region, which will help Goya reach a larger base of consumers and provide a greater variety of Goya products."