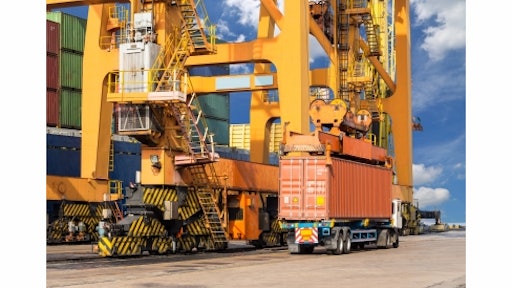 Starting Aug. 8, DP World Vancouver will stop accepting U.S.-bound containers intended for direct transfer to rail, citing a lack of railcars to handle the surge of cargo headed across the border, according to Journal of Commerce.
The operator of the Centerm Terminal will continue to handle U.S.-bound cargo moving by truck either to the regional market or to a nearby container yard. Since the beginning of the month, the Dubai-based terminal operator has waived demurrage for rail containers diverted to truck transport and moved from its terminal, according to an Aug. 1 letter sent to DP customers and obtained by JOC.com from a port customer who suggested that other terminals could soon follow DP World Vancouver with a similar policy.
To read more, click HERE.