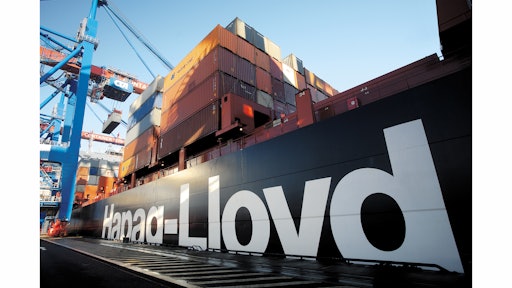 U.S. authorities have approved the merger of the container shipping business of Chilean ocean carrier Compañía Sud Americana de Vapores with German container line Hapag-Lloyd, according to Port Technology International. The merger will reportedly create the world's fourth largest carrier.
Clearance for the merger was granted recently by the U.S. Department of Justice and the Federal Trade Commission.
The move forms part of the consultation process to regulatory authorities that both companies are carrying out in order to merge their container businesses.
To read more, click HERE.