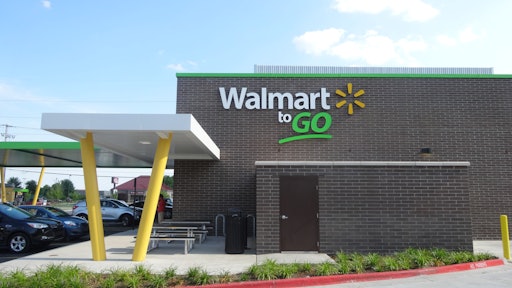 Elliot Maras, managing editor of Food Logistics, notes in a blog that a recent trip to the first Walmart To Go store raises some important questions for logistics providers. The store, which has about a 5,000-square-foot footprint and offers outstanding variety at Walmart prices, says feedback to date indicates these new formats – convenience store/grocery store/fuel station hybrids – have promise.
The downsizing of the traditional-size grocery stores is still in its early stages, Maras says, and whatever distribution strategy Walmart and its competitors adopt going forward, logistics providers need to be ready. Retailers determine the most efficient arrangement for each location. Logistics providers need to know the best efficiencies for any and all locations they hope to serve.
To read more, click HERE.