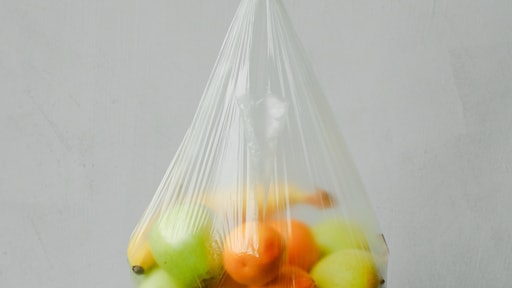 Pexels
The Global Food Packaging market accounted for $303.26 billion in 2019 and is expected to reach $528.90 billion by 2027 growing at a CAGR of 7.2% during the forecast period.
Some of the key factors driving the growth of the market are increasing demand for convenience foods, rising disposable income and growing population. However, a stringent regulatory measures are hindering the growth of the market.
The packaging of food to protect it from damage, spoilage, contamination and tampering is known as food packaging. This protection is needed during transportation as well as the storage of food.
By material, the paper & paperboard segment is expected to grow at a significant market share during the forecast period as it is eco-friendly by having fewer carbon emissions. Based on geography, Asia Pacific is anticipated to hold considerable market share during the forecast period due to the expanding middle-class population in countries like China and India.