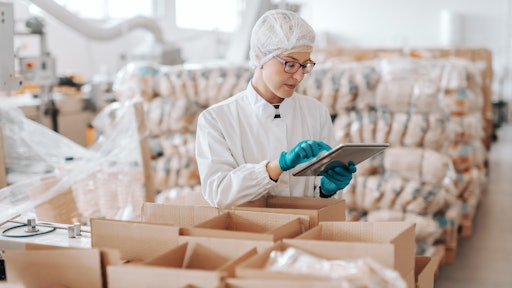 Flock Freight

Flock Freight is said to be the first freight shipping provider to earn the B Corporation certification due to its commitment to ship freight sustainably with its shared truckload solution  
Flock Freight's industry-leading commitment to the environment reduces carbon emissions by up to 40% with its shared truckload solution by pooling multiple less-than-truckload and partial truckload shipments going in the same direction onto one truck.
"As the first freight shipping company to gain B Corporation status, Flock Freight is setting the standard for sustainable shipping practices in the trucking industry with our shared truckload shipping solution," said Oren Zaslansky, founder and CEO of Flock Freight. "Sustainability is an integral component of Flock Freight's business model, and the B Corporation certification validates our commitment to transforming the $65 billion freight industry with shared truckload shipping, which makes shipping freight sustainable, affordable and efficient."   
Flock Freight's commitment to its employees was a notable part of earning this certification. "All in" is a company value that all members of the team exemplify through the collective mindset that  hard work and dedication yield beneficial results for the whole company and extend beyond the  company into positive change throughout the industry.
Flock Freight prioritizes the comprehensive well-being of its entire team and is dedicated to providing competitive benefits, generous time off, stock options, retirement plans, and company-sponsored perks.    
"We are thrilled to welcome Flock Freight to the B Corp community. Flock Freight's dedication to  transforming the freight industry and its impact on the environment through its shared truckload solution is a game-changer," said Pooja Dindigal, senior associate of business development at B Lab. "Flock Freight's commitment to supporting its employees, community, and the environment  perfectly aligns with the B Corp's mission to prioritize both purpose and profit."