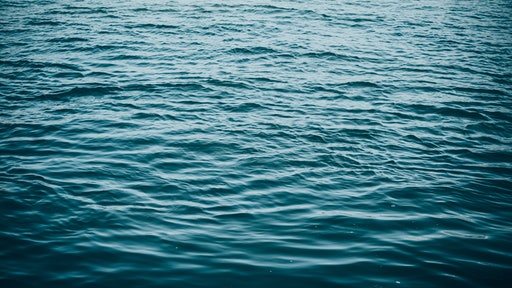 Getty Images
Valicor Environmental Services has acquired Affiliated Wastewater Environmental Services (AWES), expanding its leading network of wastewater processing facilities into the Denver market.
AWES operates a premier centralized wastewater treatment facility in Denver, Colo. By acquiring AWES, Valicor expands its presence into the Western United States and strengthens its position as a nationwide provider of wastewater treatment services. The AWES acquisition increases the number of Valicor centralized wastewater treatment plants to 15, with 26 facilities overall, as the company continues to grow its national footprint.
"We are pleased to expand Valicor's leading network into Denver," says Bill Hinton, chief commercial officer of Valicor. "Valicor continues to expand into new geographies in order to better serve both new and existing customers. AWES will play a key role as we serve customers out West and we are thrilled to welcome the AWES team to the Valicor family."
Valicor is owned by Pritzker Private Capital, which partnered with management in July 2019. Valicor's acquisition strategy focuses on acquiring operators of CWT facilities and other providers of waste management and environmental services, including materials recycling, used oil processing, product destruction, landfill solidification and related services.
Ryan Roberts, investment partner with Pritzker Private Capital, says, "We welcome AWES to the Valicor and Pritzker Private Capital families. With this acquisition, Valicor will be able to serve customers in a key new market. We enthusiastically support Bill and the entire Valicor team as they continue to build Valicor's national network and service offering to better serve its customers nationwide."