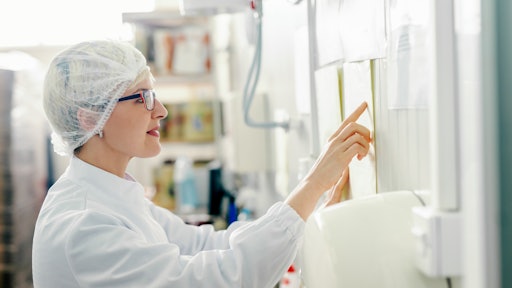 dusanpetkovic1 - stock.adobe.com
Cold Chain Technologies, LLC (CCT) acquired Packaging Technology Group, LLC (PTG), expanding CCT's commitment to environmentally friendly and sustainable packaging solutions.
"PTG is a pioneer in developing sustainable thermal packaging solutions that meet the strict requirements of its global blue-chip pharmaceutical clients," says Ranjeet Banerjee, CEO of CCT. "We are thrilled to partner with Bill Blezard and the rest of the PTG team to continue investing in innovative solutions. Together, we will be a global leader in reusable and single-use sustainable parcel shippers with unmatched thermal engineering capabilities, technical expertise, geographic breadth, and digital track-and-trace solutions. We look forward to delivering enhanced value to PTG and CCT customers, and using our combined know-how to achieve a greener, more sustainable future."
"This exciting partnership will allow our combined Company to invest further in critical sustainable technologies and deliver a broader suite of innovative solutions to our customers around the globe," says Bill Blezard, founder and CEO of PTG. "We have long admired CCT as a leader in the thermal packaging industry and believe it is the ideal partner for PTG to help accelerate our growth. We look forward to working with Ranjeet and his team to better serve our customers, our employees, and our community."
From PR Newswire:
PTG's TRUEtemp Naturals Line utilizes proprietary design and manufacturing technologies to provide pharmaceutical-grade, time-temperature performance in an eco-friendly, 100% curbside recyclable solution. By using PTG's products, customers reduce landfill waste by millions of pounds annually and shrink the life sciences industry's overall carbon footprint.