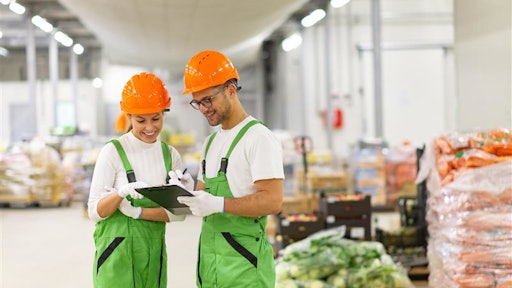 stock.adobe.com
US Foods Holding Corp. has launched the company's 2020 Corporate Social Responsibility Report, highlighting the progress the company has made in its ongoing commitment to caring for people, protecting the environment and proving responsible sourced and sustainable products.
The company highlights key CSR focus areas in people, planet and portfolio.
"I am proud of how our associates worked together to serve customers, communities and each other during the many challenges of 2020," said Chairman and CEO Pietro Satriano. "Despite the unprecedented year, we were able to make meaningful progress against our corporate social responsibility commitments. We look forward to continuing to advance our three pillars of people, planet and products in the year ahead and beyond."
The company instituted policies and procedures to help prevent the spread of COVID-19 among associates; launched playbooks dedicated to helping restaurants reopen and recover safely.
Achieved 2020 responsibly sourced seafood goal with 100% of the company's Harbor Banks® brand seafood portfolio now meeting either Serve Good, or Progress Check standards.
The company made a 6.9% reduction since 2015 in gallons of fuel used per case delivered.