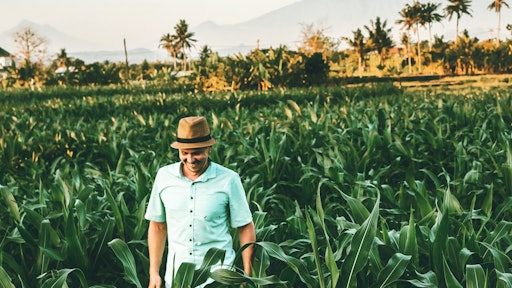 Photo by Artem Beliaikin from Pexels
Retail sales of plant-based foods in the United States totaled $4.5 billion over the last year, a growth of 11 percent, according to Supermarket News and the Plant Based Foods Association.
The data, released Tuesday, showed a $1.1 billion growth from April of 2017 through April of 2019, and a $500 million growth in the last year. By comparison, the overall U.S. retail food market grew by 2 percent.
The figures, which were commissioned by the firm SPINS, shows the growth of natural, specialty gourmet and retail sales of plant-based foods that replace animal products. That includes meat, seafood, eggs, dairy and meals.
Dairy remains the largest plant-based category, with dollar sales of plant-based milk now 13 percent of the entire milk category at $1.9 billion.