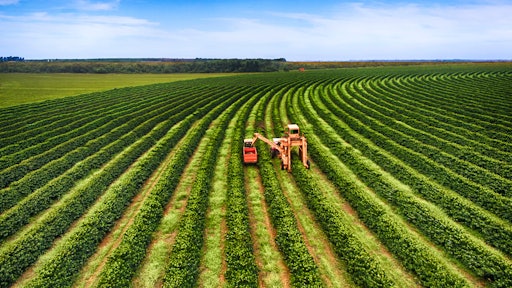 Getty Images
The effects of climate change risk disrupting the United States' $200 billion coffee industry, a new study finds.
The study conducted by the Britain's Royal Botanical Gardens and published by Science Advances found that 60 percent of wild coffee species are at risk of extinction due to climate change. According to an article by Strategic Sourceror, a smaller supply of coffee species could mean higher costs, as well as lower quality as warmer weather fuels the prevalence of pests and disease forcing growers to increase pesticide use or accept smaller crops.
While farmers have begun adjusting to changes in temperature through various methods, including moving their farms higher into the mountains in search of cooler temperatures and interbreeding Arabica plants with Robusta coffee to create more heat-resistant plants, only so much can be done to mitigate the effects.