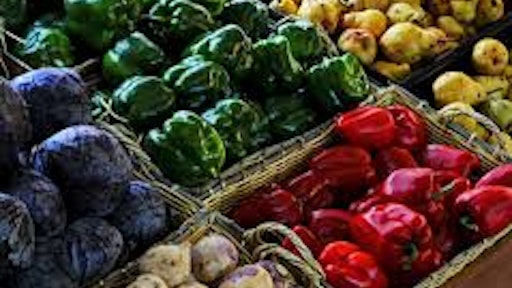 Zest Labs is partnering with Costco Wholesale to define and verify best practices that ensure delivered freshness for their produce and provide end-to-end fresh food supply chain visibility. With Zest Lab's Zest Fresh solution, Costco will be able to help reduce waste while maintaining its low prices on fresh food.
The companies are teaming to together to optimize delivered freshness of produce from suppliers in California to warehouses on the west and east coasts. Initial work is underway to provide analytic insights about their supply chain to help better manage freshness.
"Costco Wholesale is a pioneer in the retail industry and we're thrilled to be working with them to help improve the delivered freshness of produce for their members," says Peter Mehring, CEO of Zest Labs. "Zest Fresh helps to proactively manage the fresh food supply chain to maximize delivered shelf life, reduce store waste by 50 percent or more and deliver value that drives customer satisfaction."