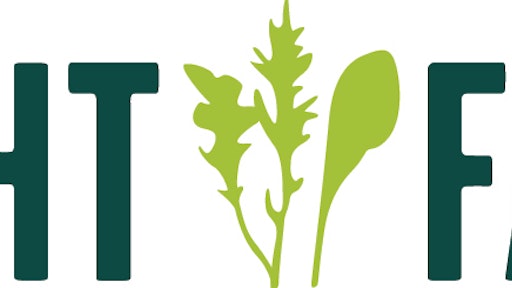 Indoor farming startup BrightFarms has raised $55 million in a new funding round, the Wall Street Journal reports. The funding will go towards opening more hydroponic greenhouses across the country as it continues to capitalize on rising demand for locally grown food.
The Series D round was led by Cox Enterprises Inc and included funding from existing investors Catalyst Investors, WP Global Partners and NGEN Partners, the Wall Street Journal reports.
BrightFarms, known for selling packaged lettuce to retailers like Kroger and Walmart, has crops grown in glass-roofed, 140,000 square-foot farms near metropolitan areas. According to the Wall Street Journal, the method reduces freight costs and ensures a year-round supply of fresh greens with a longer shelf than. The farm is experience an advantage to not having to pay for long-haul trucking as freight expenses continue to rise. According to the Wall Street Journal, the company's prices and costs have remained the same despite the tight trucking market.
BrightFarms employs technology, such as LED lights and temperature and moisture sensors, and are using less water and land than traditional farms, the Wall Street Journal reports. The company currently has more than 120 employees and operates three farms in Pennsylvania, Virginia and Illinois and will soon expand to Ohio and Texas later this year.
Since being founded in 2011, the farms are already "very profitable," yet, the company isn't seeking profitability at the corporate level, but is focusing on growth instead.