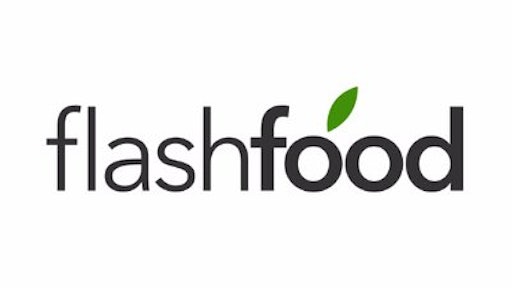 Tyson Foods Inc and Flash Food Inc are teaming up to make use of surplus food in Detroit.
In their efforts, the companies will test a plan to redirect meat to the public for a discounted price. The pilot will procure, package and sell edible food that grocers refuse to sell, ending in July.
Customers will receive five pounds of protein and nearly 10 pounds of rescued vegetables and fruits for $44.99 a box. Flashfood CEO Josh Domingues estimates that there would be enough to prepare 14 meals at less than $4 per plate.
Flashfood will also order Tyson surplus food that may be deformed or have less than 30 days of shelf life. The meat is then sent to Michigan to Freezer in Detroit's Eastern Market to be processed and packaged with surplus fruits and vegetables provided by other producers.
The companies are targeting young women and families who can purchase meals at a lower price point than they would in stores.
Tyson is expecting to see market sales double in each month of the pilot.
To read the full original article, please click here.