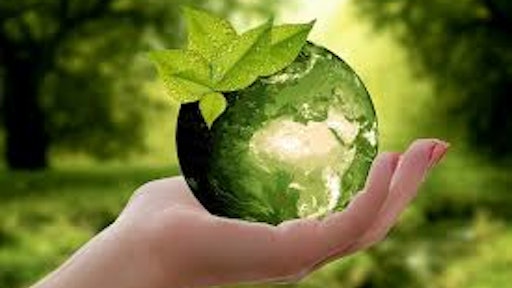 Retailers and food companies are backing an initiative from the Consumer Goods Forum (CGF) to improve global supply chains, boosting sustainable sourcing and streamlining benchmarking.
Walmart, Nestle and Kellogg Company are among the companies supporting the Sustainable Supply Chain Initiative (SSCI) reported.
The initiative aims to support the development of socially an environmentally responsible supply chains.
According to the CGF, the SSCI will provide buyers and suppliers with clear guidance on which third-party auditing and certification schemes cover key sustainability requirements and apply robust verification processes. With the SSCI, it will be able to ensure confidence in sustainable sourcing, reduce audit duplication and complexity for stakeholders.
To start out, the SSCI will focus on social compliance and will expand to environmental compliance.
To read the full original article, please click here.