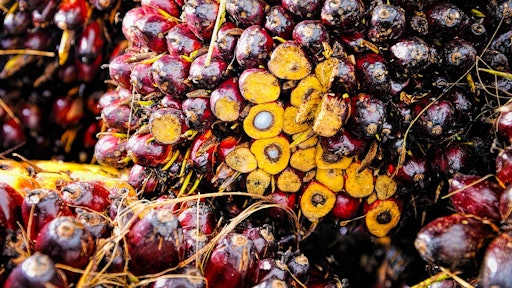 Cargill has suspended business with a major Guatemalan palm oil supplier that has been accused of human rights violations and environmental degradation, an uncommon move by the agribusiness giant.
Minnesota-based Cargill is one of the world's largest traders of palm oil, which is used in all sorts of food from cookies to cakes and ice cream, as well as in cosmetics.
Some palm oil plantations have long been dogged by complaints of deforestation and at times, human rights abuses. So Cargill and other companies in the palm oil industry—prodded by environmental and human rights activists—have set up "sustainability" codes for their suppliers.
In late November, Cargill suspended business with Reforestadora de Palmas del Petén S.A. (REPSA), saying it would not enter any new purchase contracts until the Guatemalan company can meet the "requirements of our sustainable palm oil policy," said a Cargill review laying out the decision
To read the full original article, please click here.