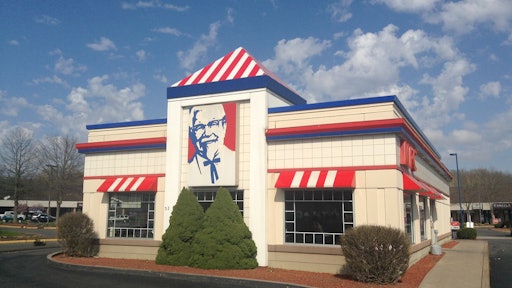 KFC intends to remove all chicken raised with medically important antibiotics from its American supply chains by the end of the year. As one of the largest buyers of chicken in the United States and the second largest U.S. chicken chain by sales after Chick-fil-A, KFC's announcement may have lasting effects on the chicken industry as a whole in the United States.
The announcement was made by Yum! Brands, KFC's parent company, after a letter to this effect signed by more than 80 consumer, health and environmental organizations was delivered to the company in January 2016.
"We recognize that it's a growing public health concern," KFC U.S. President Kevin Hochman told Reuters last week. "This is something that's important to many of our customers and it's something we need to do to show relevance and modernity within our brand."
To read the full original article, please click here.