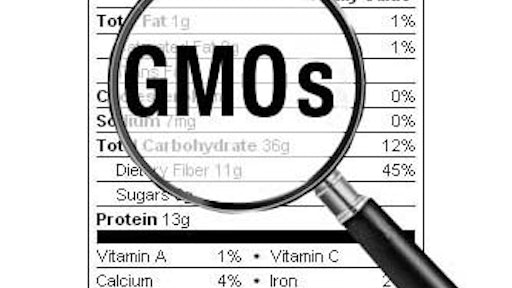 The leaders of the Food Marketing Institute and the Grocery Manufacturers Association were among the food industry representatives underscoring the urgent need for an agreement, Thursday, on a national GMO labeling standard as Senate leaders work to find a bipartisan compromise before Vermont's GMO labeling mandate takes effect on July 1, according to Supermarket News.
Because the House of Representatives must also pass the Senate bill and is out of session the last week of June, only seven legislative days remain for Congress to act, according to the Coalition for Safe and Affordable Food, of which GMA and FMI are a part.
"We truly believe the outline of a broad bipartisan compromise is there, now is the time to resolve any remaining differences and get an agreement — today," said Pamela G. Bailey, president and CEO of GMA, in a statement.
Leslie G. Sarasin, president and CEO of FMI, called for passage of a uniform standard for consumers across the country. "I would stress today that Congress has an incredible opportunity in front of it that's pro-consumer, pro-business and pro-farmer: They can author a new information era for consumers that meets shoppers wherever they are, with the information they seek," she said.
To read more, click here.
Companies in this article