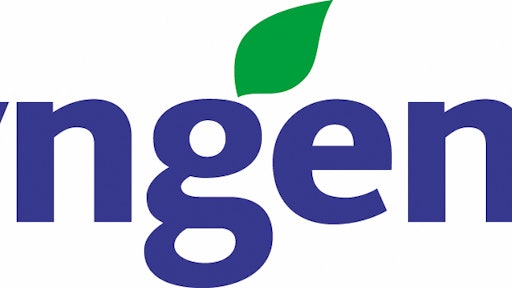 China made its boldest overseas takeover move when state-owned ChemChina agreed a $43 billion bid for Swiss seeds and pesticides group Syngenta on Wednesday, aiming to improve domestic food production, according to Reuters.
The largest ever foreign purchase by a Chinese firm, announced by both companies, will accelerate a shake-up in global agrochemicals and marks a setback for U.S. firm Monsanto, which failed to buy Syngenta last year.
China, the world's largest agricultural market, is looking for ways to secure food supply for its population. Syngenta's portfolio of top-tier chemicals, fertilizers and patent-protected seed varieties will represent a major upgrade of its potential output.
Years of intensive farming combined with overuse of chemicals has degraded land and poisoned water supplies, leaving China increasingly vulnerable to crop shortages. The deal fits into Chinese government plans to modernize its agriculture over the next five years.
To read more, click here.
Editors Insight: This acquisition, if approved, would make the Chinese government the largest supplier of agrochemicals and pesticides in the world, according to Bloomberg. U.S. and European regulators have to approve the deal. It holds great importance to U.S. food security.
The expanding globalization of the food supply chain underscores the importance of a competent regulatory regime in Washington, D.C. The food industry needs to be continuously vigilant in assessing the government's ability to enforce food safety.
The acquisition would give the Chinese government control of Syngenta-owned research and production facilities in the U.S.
Increasing Chinese investment in U.S. firms has forced U.S. officials to balance the need for foreign investment with a mandate to protect national security.
The Committee on Foreign Investment in the U.S. cleared China's Shuanghui International Holdings Ltd.'s acquisition of pork producer Smithfield Foods Inc. despite political opposition over food-security concerns. 2-3-16 By Elliot Maras