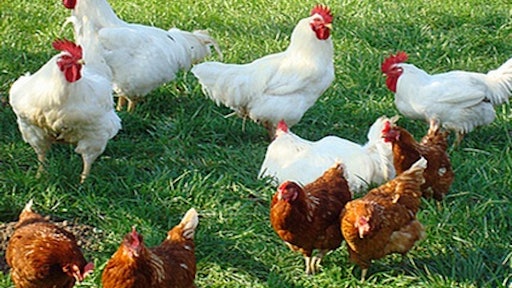 Restaurant Brands International (RBI), the parent company of Burger King and Tim Hortons, has committed to cage-free eggs by 2025. The company said in a statement that animal welfare is an issue of importance for stakeholders, restaurant owners, suppliers and guests.
The company is not directly involved in the raising, handling, transportation or processing of animals, but it considers animal welfare to apply to all aspects of farm animal care within our supply chain.
The company said it will continue to engage with its partners at The Humane Society of the United States and Humane Society International to better understand this issue and others like it.