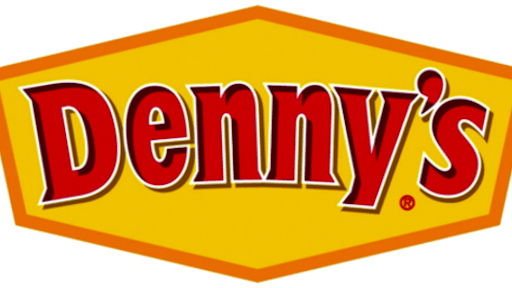 Denny's has announced its commitment to sourcing and serving 100 percent cage-free eggs in all of its U.S. restaurants by 2026. Denny's is the first within the family dining segment to commit to 100 percent cage-free eggs, underlining the brand's dedication to the humane treatment of animals within its supply sourcing and its ongoing focus on quality, flavor and guest satisfaction.
"We believe our guests care about how their food is sourced and so do we. For more than 60 years, we have listened to our guests to understand what they care about the most, without sacrificing on quality, taste or value," said John Miller, Denny's president and chief executive officer. "The humane treatment of animals remains an important part of our brand's sourcing strategy, and our commitment to this transition underscores our confidence in the ethical evolution of supplier capabilities."
As the original home of all-day breakfast, Denny's serves more than 400 million eggs each year, including classic breakfast items such as the signature Build Your Own Grand Slam®, Omelettes and delicious Skillets.
This commitment is in conjunction with the evolution of supplier capabilities and part of a larger shift as Denny's continues its focus on food quality in 2016, offering guests more premium ingredients and enhanced flavors with each new season. Denny's has improved various menu items to offer guests higher-quality diner favorites including USDA Select beef, wild-caught and sustainable salmon, fresh-cut seasonal fruit and vegetables, 7 Grain bread options and many healthier breakfast alternatives such as Gluten Free English Muffins and Hearty Wheat Pancakes.
Greg Linford, vice president of procurement for Denny's added, "As America's Diner, we're proud to do our part to move the industry toward more humane sourcing practices. This shift towards a more humane method of egg production is just another step in ethical sourcing at Denny's, adding to our requirements for ethical turkey, beef and pork treatment as well. We look forward to working closely with our suppliers to promote responsible sourcing, and refining our strategies as information, availability and supply chain capabilities evolve."
For more information, visit www.dennys.com.