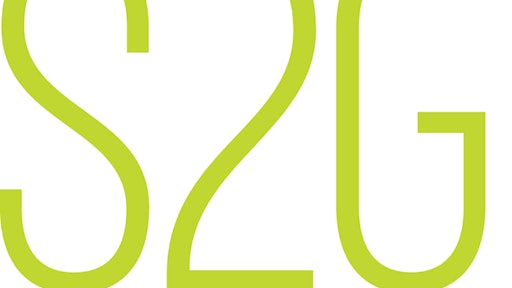 A new venture capital fund led by OpenTable founder Chuck Templeton and other veteran investors just launched to back innovative food and agriculture businesses, and says it's the largest food/agriculture fund in the U.S., according to Streetwise Media.
Chicago-based S2G Ventures closed a $125 million fund and has already invested in eight companies. S2G, which stands for Seed to Growth, was co-founded by Templeton, Launch accelerator co-founder Victor Friedberg, and former CLSA Capital investor Sanjeev Krishnan, according to The Wall Street Journal.
Areas of interest for S2G include soil health and sustainable land management; food logistics, including storage, distribution and transportation; and controlled-environment growing platforms and brands, the fund said.
S2G, which is believed to be the largest fund for food and agriculture in the U.S., says its goal is "to empower world-class entrepreneurs providing the healthy food consumers want."
"We're seeing tectonic shifts in the food industry that consumers are driving," Friedberg said in a statement. "People want better tasting, more nutritious, healthy and sustainable food. The problem is our existing food system is designed to produce cheap calories, and it is not designed to supply healthy, sustainable and affordable nutrition at scale. This provides a great opportunity for innovators and investors, and S2G is seizing the opportunity."
To read more, click HERE.