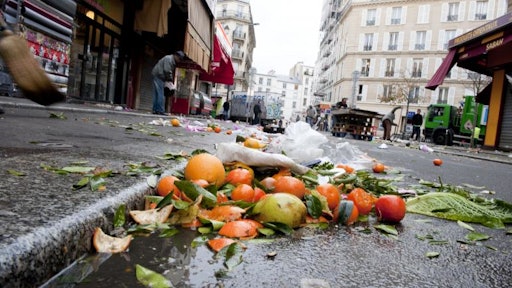 Under a new law, France will force big supermarkets to donate unsold food to charities instead of throwing it away or spoiling it so it cannot be eaten, according to Forbes. Many retailers already donate food to charities if the law allows them to do so, and Carrefoure, one of the biggest supermarkets in France, signed the French Ministry of Agriculture's National Pact to combat food waste. Is that the first sign of a turnaround?
The problem of losing food is not new. FAO estimates that the per capita food loss and waste in Europe and North America is 280-300 kg per year, which is roughly 30 percent of the produced food. This is not only ethically questionable, but outright unsustainable, as we will have to feed a 1 billion more people by 2030, according to the United Nations.
To read more, click HERE.