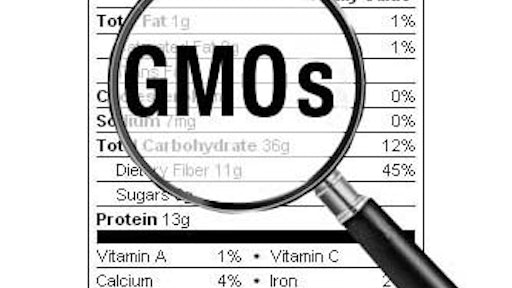 The U.S. House of Representatives on Thursday passed hotly-contested legislation that would keep states from issuing mandatory labeling laws for foods that contain genetically modified organisms, often called GMOs, according to The Hill.
The Safe and Accurate Food Labeling Act of 2015, which passed 275-150, would instead create a federal standard for the voluntary labeling of foods with GMO ingredients.
Rep. Mike Pompeo (R-Kan.), who authored the bill, called mandatory labeling laws — which have already passed in Vermont, Connecticut and Maine — unnecessarily costly given that GMOs have been deemed safe by the Food and Drug Administration (FDA).
"Precisely zero pieces of credible evidence have been presented that foods produced with biotechnology pose any risk to our health and safety," Pompeo said. "We should not raise prices on consumers based on the wishes of a handful of activists."
Opponents have pushed back against the legislation, saying it will keep consumers from knowing what's in their food and stop FDA from crafting a national GMO-labeling solution.
Consumer groups, backed by Democrats including Reps. Peter DeFazio (Ore.) and Rosa DeLauro (Conn.), are instead calling the bill the Denying Americans the Right to Know Act.
"American families deserve to know what they are eating and feeding to their children," DeLauro told reporters Wednesday. "The FDA already requires clear labeling of over 3,000 ingredients, additives and food processes. GMOs should be no different."
Proponents of the legislation, however, claim a patchwork of labeling laws at the state level would drive up food costs.
To read more, click HERE.