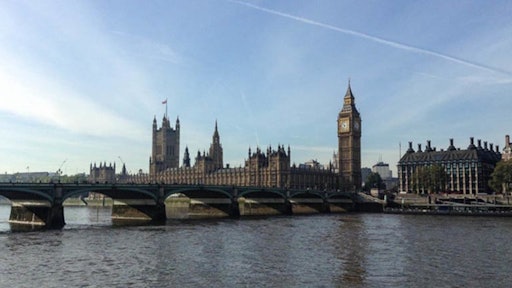 Over the last two weeks, Bi-Lo and Target are the latest retailers to recruit senior leaders with experience in the U.K. market. Meanwhile the path from Asda House in Leeds, U.K., to Bentonville is becoming increasingly well-trodden as Walmart continues to draw on its U.K. division for top talent, according to Supermarket News.
These latest recruits, Ian McLeod at Bi-Lo, Mike McNamara at Target and Mark Ibbotson at Walmart, will join their fellow ex-pats including James McCann who is leading Ahold's U.S. operations and Alex Gourlay who is now the top guy at Walgreens.
While they are undoubtedly attracted by the scale of opportunity in the U.S. market and their respective organizations, what do they bring to the table from the U.K. market?
The U.K. is often held up as one of the most competitive and dynamic in the world, and when you have two of the biggest going head-to-head, Walmart and Tesco, the competitive dynamics inevitably drive significant innovation in the market.
This includes in areas such as multichannel, where many of the U.K. retailers are building leadership positions. With online, convenience stores and discounters forecast to account for most of the growth in the market over the next five years, retailers have been investing in their capabilities to either share in this growth or defend their market positions.

To read more, click HERE.