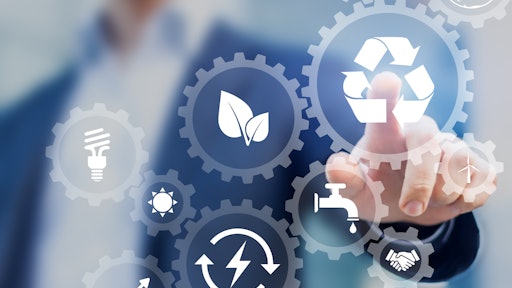 Getty Images
Just 27% of supply chain leaders have conducted a climate change risk assessment to identify their most critical supply chain risks, according to a survey by Gartner, Inc. The survey among 320 supply chain leaders found that 18% of respondents have conducted both risk assessments and scenario planning.
"The effects of climate change are hard to predict, but it is possible to model the risks and opportunities that might occur," says Heather Wheatley, senior director analyst with the Gartner Supply Chain practice. "Chief supply chain officers (CSCOs) regularly assess various risks and opportunities as part of normal business – this must be done for climate change as well."
From Gartner:
According to the survey, 44% of respondents have a general sense of potential climate change risks based on previous events. This means they understand that climate change risks are materializing, but those risks are not methodically identified or quantified.
The top barriers to planning for climate change in the supply chain include a focus on short-term decision making (57%) and an inability to link the cause and investment to benefits (57%).
Only 19% of surveyed companies are using digital technology to help understand climate change risks. Of those organizations that are using technology, 85% are utilizing predictive analysis. Examples of tools that could be used include geospatial analysis, drones and artificial intelligence (AI) capabilities such as ecological simulations. Many organizations are also partnering with external consultants to help model scenarios.