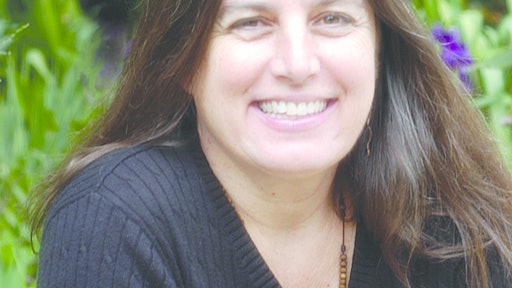 To get an idea of how much "sustainability" has grown in importance over the past year, consider that our Top Green Providers list for 2012 profiled 40 companies, while this year it's expanded to 65. Not every company that applied made the cut, however. The goal is to choose a range of companies from the food and logistics sectors that are advancing sustainability within their own operations and elevat­ing best practices industry-wide.
With such a sizeable Top Green Providers list this year, the other editorial in this issue had to be sized down. Nonetheless, there are some very interesting sustainability stories to tell.
The subject of our cover story is Weber Logistics and their consolidated last-mile delivery service. Weber truly has a comprehensive suite of transportation and distribution services that appeal to the food and beverage sector. For confectionary companies though, the consolidated last-mile offering is particularly beneficial in leaning—and greening—these manufacturers' operations. Sure, LED lighting projects and solar panel installations may have more of a "wow" factor, but the simple yet elegant act of making more efficient use of time and resources is no less satisfying when it's all said, done and delivered.
If it's "green" excitement you're after, our report on the new Kroger Recovery System in Southern California is the ticket. The system is comprised of an anaerobic digester, designed by FEED Resource Recovery, which takes food waste from Ralphs and Food 4 Less grocery stores and turns it into renewable methane biogas that helps power Kroger's distribution center in Compton, California. With the new system, 150 tons of food waste is diverted from landfills daily, while 500,000 truck miles are eliminated each year. Previously, food waste from the two grocery stores was trucked 130 miles north, six times a day, where it was processed at a facility in Bakersfield, California. The facility in Compton is new, clean, and odor-free. It also gets 20 percent of its energy demand from the anaerobic digester.
Our green streak continues next month with our July special edition, when we delve deeper into sustainability and energy efficiency in the food supply chain with. There's so much to cover when it comes to sustainability and we're lucky to have an entire issue to bring you the latest on what's happening and how it could impact your company.
We'll see you next month in print and every day in digital.
Enjoy the read.