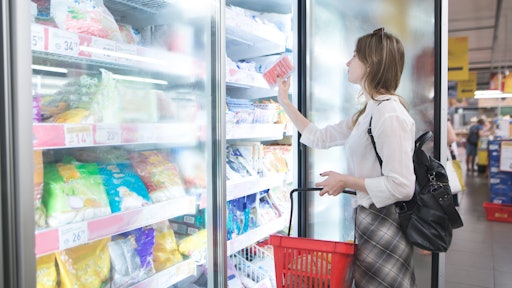 stock.adobe.com
Syndigo announced the acquisition of Attribytes, a GS1 certified data pool and Business Intelligence sales platform. The combination further establishes Syndigo's position as the global leader in product content creation, management and syndication capabilities with specialized industry experience.
"The addition of Attribytes to the Syndigo family strengthens our commitment to the foodservice industry by enhancing the content experience for suppliers and distributors," said Syndigo CEO Paul Salay. "Our clients will continue to experience a client-centric service approach that delivers the most comprehensive set of solutions to the foodservice industry. Attribytes will also add new capabilities for Syndigo's clients helping bring buyers and suppliers together to increase sales."   
Attribytes expands Syndigo's current foodservice footprint with a dedicated team of industry experts who have a shared commitment to client service. Attribytes clients will benefit from the opportunity to access Syndigo's expanded content toolset that includes content creation, enhanced rich media capabilities and real-time analytics optimization.
Current Attribytes CEO Mike Kovarik will remain with Syndigo as SVP, Foodservice, Healthcare & Automotive.
"We are excited about joining the Syndigo team because of our shared vision, our technology roadmap, and our combined cultural focus on high-impact and dedicated client service," said Mike Kovarik, CEO and Chief Collaboration Scientist at Attribytes. "Our team of dedicated foodservice professionals, combined with Syndigo's expanded portfolio of tools will help all clients deliver the best experience and grow sales in the industry."