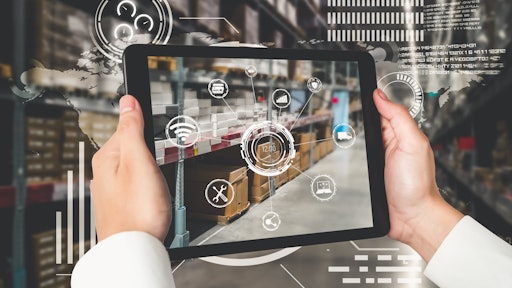 Blue Planet Studio AdobeStock_418466083
Carrier Global Corporation launched Lynx Logix, a new software-as-a-service (SaaS) solution that helps predict and address supply chain disruptions by automatically identifying trends, patterns and issues in distribution networks or transportation lanes.
"Lynx Logix is transforming supply chain management, offering AI and machine learning to drive a shift from traditional, reactive lane risk assessment to proactive risk mitigation," says Alice DeBiasio, VP and general manager, truck trailer Americas and digital solutions, Carrier. "By offering in-transit insights, Lynx Logix gives users more control over their temperature-controlled logistics to support quick decision making."
Key takeaways:
Lynx Logix reveals risks to supply chains by incorporating data from IoT devices and external sources, such as weather events, traffic, customs delays and port congestion.
It strategically determines the risk profile of specific lanes and predicts changes based on historical lane data and real-time supply chain information.
It also automatically maps distribution lanes, identifies risks and analyzes the root causes of disruptions.
What's more, Lynx Logix leverages AI and machine learning to generate predictive insights from product quality (particularly within the cold chain), situational awareness and logistics.