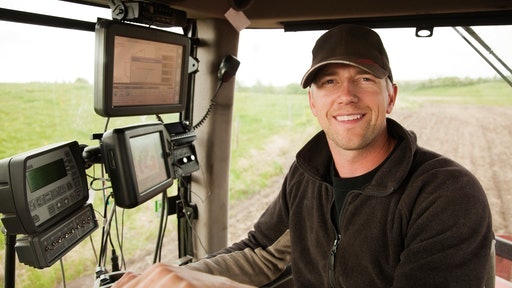 Getty Images
Loadsmith launched Loadsmith Driver App, what is said to be the first mobile app for truck drivers that provides 24/7 access to view every available load in the Loadsmith Freight Network (LFN) and book loads with just a tap.
"Our aim is to make our platform as simple, seamless and profitable as possible for drivers, and this new app puts everything they need right at their fingertips so they can do business on their timeline," says Brett Suma, CEO of Loadsmith. "With 24/7 access to our entire freight network, the Loadsmith Driver app means we're working for drivers, day or night. And when they do need to talk to one of our carrier managers, they can have real, meaningful dialogue about business strategy, knowing the logistics tasks have all been handled."
From PR Newswire:
Loadsmith's

Driver App empowers carriers to maximize their loaded drive time and income by giving them complete control over load scheduling, tracking and billing on their own schedule.
Built on the

Loadsmith

CaaS platform, the

Loadsmith

Driver App allows carriers to view all available freight

in the LFN in real-time, book loads directly

through the app, obtain real-time visibility into every load

,

submit proof of delivery and invoices

and view a complete history

of their work.