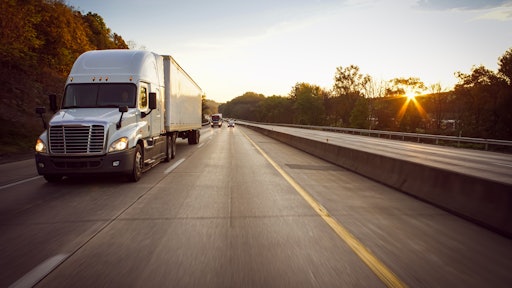 5m3photos - stock.adobe.com
Overhaul unveiled Asset Manager, a new offering that provides real-time asset and in-yard visibility, enabling greater control over assets that are both in-transit or stationery.
"You can only control what you can see and that means assets often go underutilized or even completely unused. Without visibility, you leave profit on the table," says Barry Conlon, CEO and founder, Overhaul. "With Asset Manager, fleet managers gain next-generation control over their assets, putting them back in the driver's seat of their workflow. This visibility is the springboard by which they can build smarter schedules through improved utilization and fleet balancing. When you know where your assets are, up-to-the-minute, you can make sure you have the right asset at the right place at the right time, increasing productivity and improving asset utilization which drops straight to your bottom line."
From PR Newswire:
The new offering leverages real-time data to empower warehouse, yard and fleet management teams to make better business decisions and add value to the company's operations, increasing utilization rates up to 5% by improving processes and productivity across teams.
Key features include single, unified view; detailed management system; real-time visibility; geo-fenced arrival/departure notifications; and temperature reporting data.