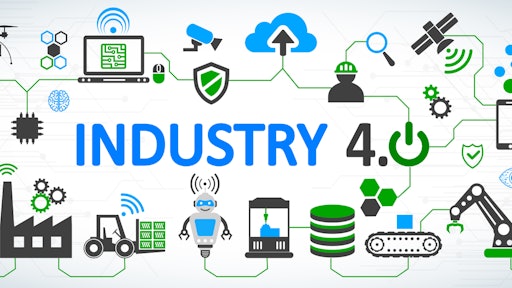 AdobeStock_300026477
Nearly 80% of supply chain leaders say their digital transformation has accelerated due to the pandemic, according to an industry report released by MHI in collaboration with Deloitte.
"Supply chain leaders have never been in a better position to drive impactful and lasting change for the industry," says John Paxton, CEO of MHI. "With the white-hot media spotlight chronicling the after-effects of the pandemic, the importance of supply chain is finally coming into focus in boardrooms across the world."
From MHI:
For the past nine years of the survey, hiring and retaining qualified workers was consistently the top supply chain challenge. However, in this year's survey supply chain disruptions and shortages rose to the top at 57%, presumably due to the ongoing effects of the global pandemic. Talent issues (54%) and customer demands (51%) remain top challenges but must now be addressed in the context of avoiding future supply chain disruptions.
For the first time since the inception of the

MHI

Annual Industry Report, "lack of a clear business case to justify the investment" was cited as the leading barrier to adoption for all 11 technologies in the report.