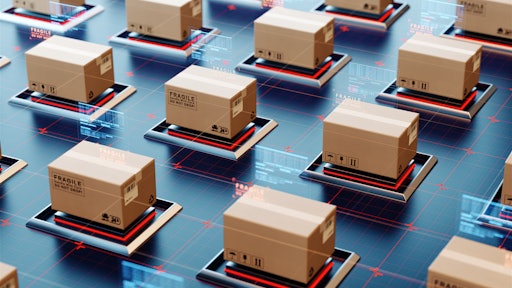 Getty Images
NICE announced that its Robotic Process Automation (RPA) offering includes new capabilities that fast-track attended automation discovery, development and human to robot collaborations. NICE RPA version 7.2 empowers smarter identification of the best processes to automate, provides business context on each and helps benchmark the best option, boosting operational efficiencies and return on investment (ROI). The new capabilities also accelerate digital transformation within organizations by driving faster attended automation development and more human to robot collaboration, increasing employee engagement and productivity.
NICE RPA version 7.2 makes it easier for business analysts to accurately select the best processes to automate. NICE Automation Finder now presents business analysts with all the ways in which employees perform a process, mapping it to the higher process hierarchy. This empowers business analysts to easily identify the process that delivers maximum ROI when automated and set it as the standard for future use. Organizations can also ensure process adherence and compliance as well as improve efficiency.
"One of our predictions that has already materialized is the growing interest in attended automation or RDA (Robotic Desktop Automation), which greatly increases employee desktop productivity. The more sophisticated the features of attended automation software, the more it can support robot-human collaboration and digital transformation," says Sarah Burnett, Executive Vice President and Distinguished Analyst at Everest Group.
Attended automation is playing a key role in helping organizations achieve their digital transformation plans. NICE delivers an easier, faster way to develop these automations via new functionality within its Automation Studio component. With a user-friendly interface, drag and drop functionality and dedicated tools such as a smart callout builder, attended automation is now more accessible to automation developers. In addition, the 'human-to-bot' capability enables seamless collaboration and data transfer between NEVA, unattended bots and the human workforce. This collaboration enables better, faster support even across operationally complex enterprise environments.