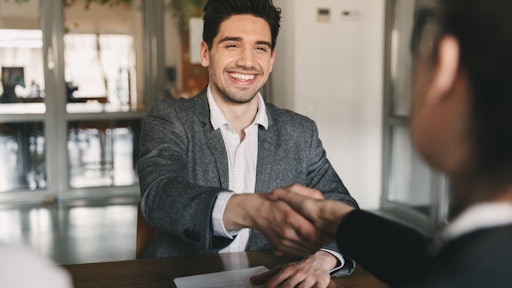 Drobot Dean/Adobe Stock
Maersk will acquire all of LF Logistics Holdings Limited's shares, offering global end-to-end supply chain solutions to Maersk customers. The acquisition will create a strong value proposition for customers targeting the Asian consumer segment.
From Maersk:
Since LF Logistics was founded in 1999, the company operates within the ICL business an extensive network of 223 warehouses with a capacity of 2.7 million sq. meters and approximately 10,000 employees across 14 countries in Asia-Pacific.
Additionally, Maersk will enter a strategic partnership with LF Logistics owner Li & Fung to develop logistic solutions.
Minor cost synergies are expected from combining the two businesses. Based on the organic growth and the synergies, the ICL business is expected to more than double the revenue and the EBITDA by end of full-year 2026.
The acquisition is subject to regulatory approvals and the transaction is expected to close in 2022. Until closing, Maersk and LF Logistics will remain two separate companies.