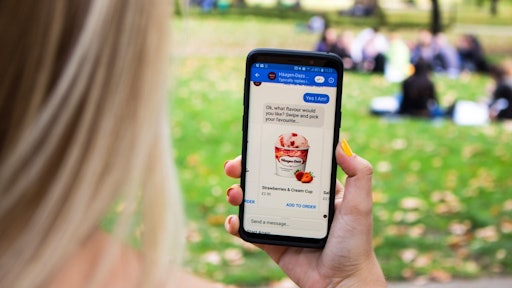 Courtesy of General Mills
Avetta Follows New CEO Hire with New CMO, Human Resources Officer
After recently appointing Arshad Matin as CEO of the supply chain risk management company, Avetta is looking to Indy Chakrabarti to lead as chief marketing officer and Aaron Wattam as chief human resources officer.
Chakrabarti has more than 15 years of experience behind him to support his role of leading Avetta's marketing efforts. Mr. Wattam is tapping his 25 years in HR to steer all employee strategies on a global level.
The company is looking to grow its global footprint with these new appointments, and subsequently its Connected Technology product.
General Mills Pulls Customers Closer Through Data
General Mills is pivoting towards data and digital capabilities with a new chief digital and technology officer, Jaime Montemayor.
The position is a first for General Mills, exhibiting an increase in digital interest. Montemayor will oversee IT and tech development to advance its digital offerings and speed to market. The food manufacturer wants to deepen its connection with consumers and better wield its use of data, which Montemayor will help with. He comes from similar roles at major companies such as 7-Eleven and PepsiCo.
General Mills has continually shown an interest in modernizing its organization this year, even beyond customer relations. Most recently, the company has invested in regenerative agriculture launching a pilot last week with farmers in Kansas' Cheney Reservoir watershed providing water to more than 400,000 Wichita residents.
Team of Executives Across Supply Chain, Technology Supports project44 European Growth
Supply chain visibility provider project44 has assembled a new European team to help grow its efforts with leaders coming from esteemed companies such as IBM, Accenture Strategy, DocuSign and Trace One.
Head of marketing in Europe is now Lorenzo Stranges from DocuSign who is hoping to rapidly grow project44's presence in the region. Mickael Devena joins as regional vice president of sales and Marc Tarpi as strategic account director.
Jatin Garg will act as solutions and value engineering director and is excited to join what he thinks is a company "best positioned to deliver value to customers fast."
The new talent announcements follow news of its acquisition of northern Denmark-based Gatehouse Logistics.