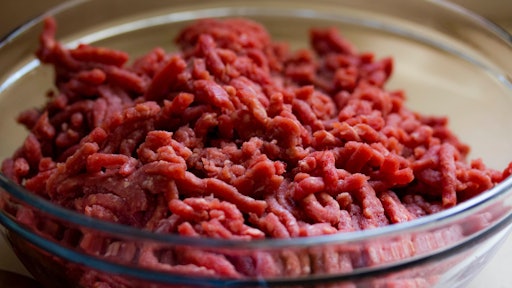 Pexels
Tyson Foods is using DNA samples to track steaks, roasts and ground beef back to the ranches where the animals were raised.
Consumers have been wanting to know where their food comes from more often. By offering tracking tools, shoppers can have a clear view into the entire food supply chain, ensuring the quality of their food as well.
Bloomberg reports that the beef supply chain is currently fragmented, with different businesses in charge of growing, feeding and processing cattle. Tracking the meat back to the farms can be difficult for suppliers. However, with Tyson's DNA program, people purchasing meat will be assured quality.
Samples the size of a grain of rice will be taken from carcasses at Tyson's Open Prairie brand's processing facility and a company called IdentiGEN will use proprietary sets of DNA markers to identify individual animals, Bloomberg reports.