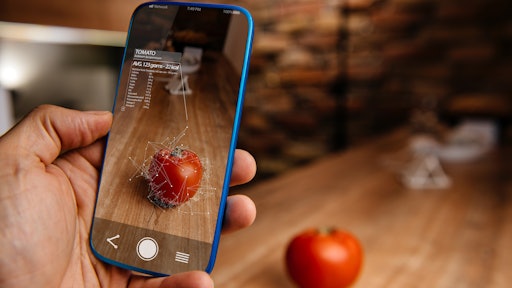 Kerkez/iStock / Getty Images Plus
IBM and McCormick are experimenting with artificial intelligence to make the food we eat taste even better, USA Today reports.
"There could be this perfect ingredient you just don't know about," says Richard Goodwin, IBM's principal research scientist says.
Typically, finding the right recipe could take as many as 150 iterations by adding and subtracting ingredients. Artificial intelligence can streamline the process by helping developers determine which ingredients complement each other so that people like them.
The companies have been working together for the last four years, USA Today reports, but it will only be in the spring that consumers will have the opportunity to sample the initial results from the partnership. Customers will be able to test One Skillet Recipe Mix flavors that include Tuscan Chicken, Bourbon Pork Tenderloin and New Orleans Sausage.
"The food industry in general... always wants products that stay in the market longer," McCormick's chief science officer Hamed Faridi tells USA Today. "Developing an iconic product to become the next Philadelphia cream cheese or Oreo cookie is one of the biggest challenges of the industry. We believe that because of the data and the learning of the system, it will allow us and our customers to look into a variety of ingredients we would not have used regularly and come up with a product that will have greater stickiness in the market."